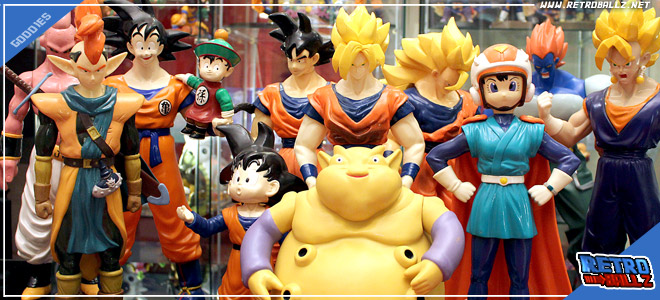 En 1996 AB toys lance en france masse de figurines et de produits dérivés dragon ball z dont ces grandes figurines vinyl soft inspirées de la gamme japonaise « the best of dbz ». Il y a eu 11 differents personnages dont certains avec des variantes et deux modèles sonores.
On peut aussi noter que les boites étaient disponibles en deux variantes avec un haut pour les accrocher ou sans pour les poser dans des rayonnages.
Cette gamme a été transposée par la suite à l'etranger par différents fabricants comme irwin ou mattel.
Des figurines dragon ball pleines de nostalgie à découvrir et redécouvrir !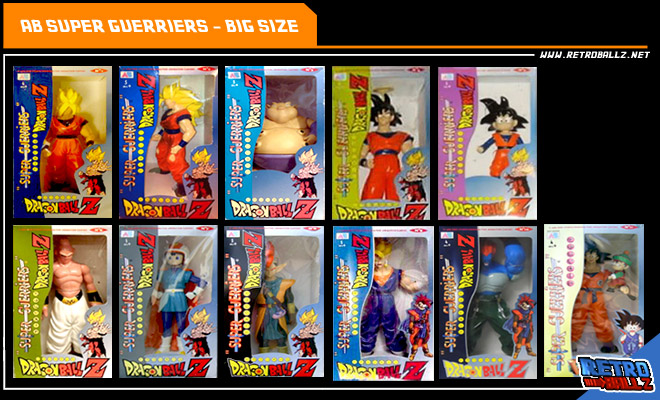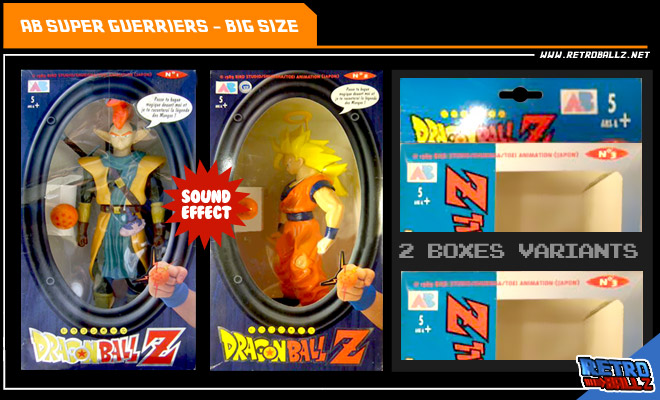 LES FIGURINES DRAGON BALL EN VIDEO!