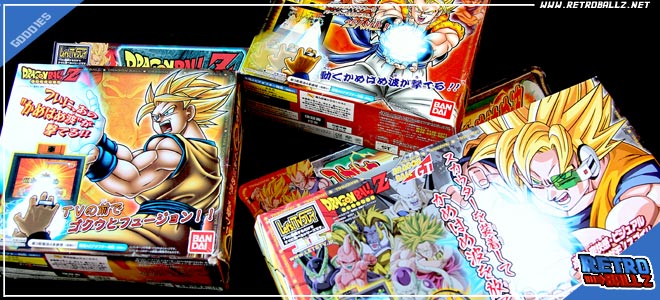 Between 2005 & 2008 were sold very cool games called "let's tv play". There are 4 of them. Each "let's tv play" is a console with a game. With "let's tv play" you can play on your TV with 2 sensors on your hands. It's just like a "kinect" ancestor!
Each device promises many hours of tiring game !
VIDEO REVIEW !
GIRLS PLAY DRAGONBALL !