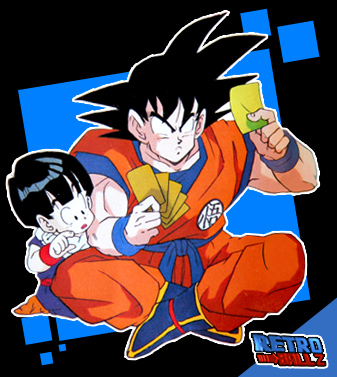 During the 90's Dragonball Cards were very popular & sold everywhere around the world. We cannot speak about DragonBall Cards without thinking about Bandai and Amada.
They were the biggest producers and eachone used a different way to sell cards.
BANDAI had vending machines (see here) and AMADA used paper packs (pullpacks).
Basicly there are 2 types of cards called regulars and prism. (prism types here)
Carddass is a bandai brand grouping super battle, hondan plus visual adventure and super barcode.
However Cardass brand became so famous that colectors began to call every Dragonball card "carddass".

Cards Collections


Hondan


Super Battle


PP Cards


Visual Adventure


Super Barcode


Hero collection


Trading collection


Unofficial

Yamakatsu !!!

Menko !!!