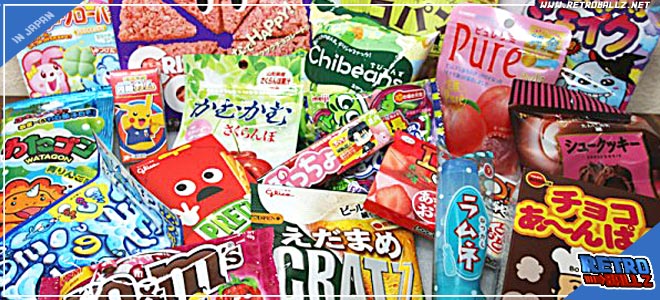 Kitkat are really famous in Japan !
The name "kitkat" sounds like "kitto katsu" that means "good luck, you can do it" so they became a common gift to offer to people before exams or to people in recovery.
You can find in Japan loads of flavors.
There are limited editions, regional editions, and special flavors for events like christmas or halloween.
From sakura to wasabi you can find very unexpected flavors!
Discover some Japanese KitKat in this video !
VIDEO REVIEW !