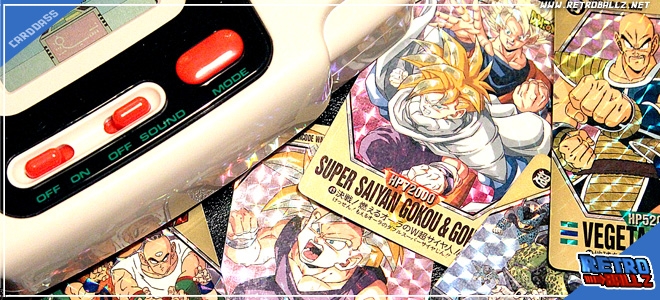 SUPER BARCODE WARS PART 2 by BANDAI (1993)
This is the second part of super barcode wars printed in 1993. Still the same design for this part.
We can see that parts of this collection are not related to precise parts of the anime/manga. You can have "dragon ball" and "dragonballz" characters in the same part.
These dragon ball cards have a barcode and you can play them with "super barcode multi scanning system".
Total: 42 cards
VIDEO REVIEW!