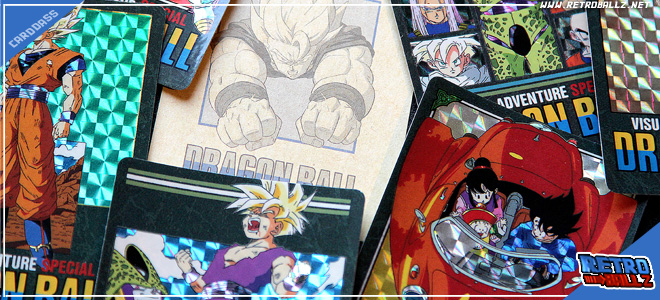 VISUAL ADVENTURE PART SP by BANDAI (1993)
This is the special part of visual adventure. In this one you can find the best of previous artworks plus some new illustrations.
The prism set was available in two versions. One with regular soft prism and an other with laser effet.
Total: 42 cards
VIDEO REVIEW!