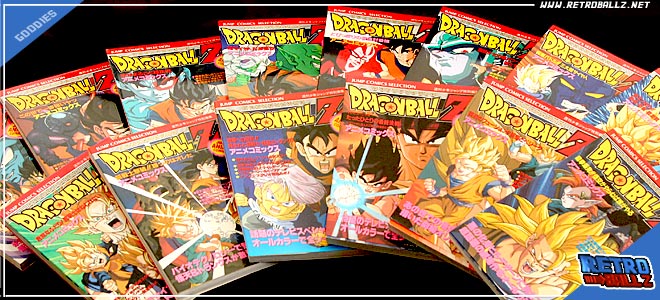 There were 13 Dragon ball z movies and 2 tv specials.
For each movie were sold 1 comic book (12.5cmx18.1cm)
produced by Jump Comics and sold for 690 Y. ( aprox 6$)
A movie comic book is like a colored manga with pictures from the movie. A photonovel for otakus !
Within each book there is a poster and rare illustrations and infos.
Here are the 13 books:
– Dead zone
– The world's strongest
– The tree of might
– Lord Slug
– Cooler's revenge
– The return of Cooler
– Super android 13
– Broly the legendary super saiyan
– Bojack unbound
– Broly second coming
– Bio broly
– Fusion Reborn
– Wrath of the dragon
– Bardock the father of goku
– The history of trunks
Take a look at the video to discover more!
VIDEO REVIEW!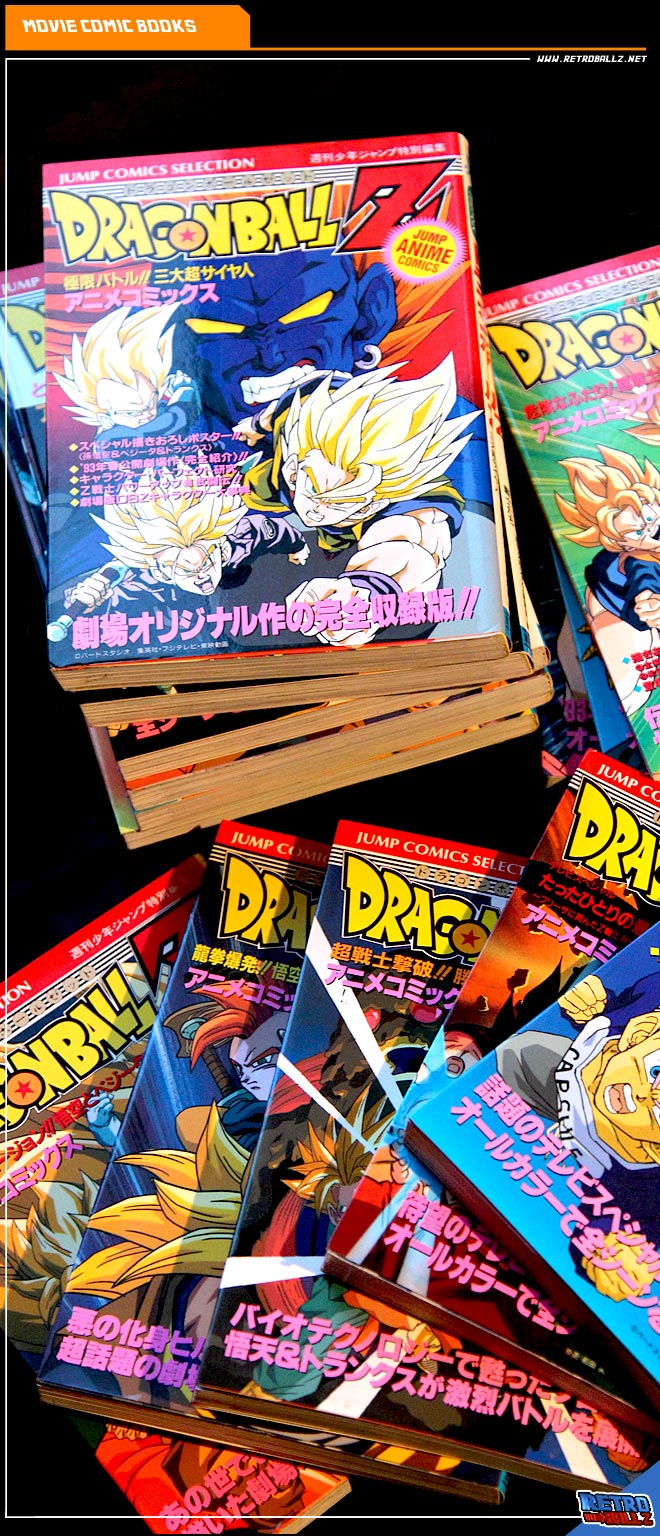 2 comments on "
dragonballz movie comic books

"