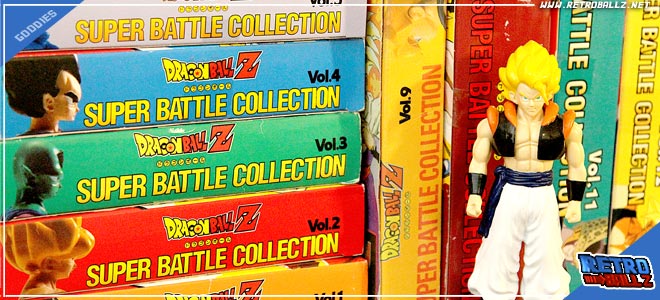 Dragon ball z Super battle figures were made between 1992 and 1998..
There were 27 vol + 1 vol 00, and each super saiyan figure were available in yellow hair or golden hair.
The fist 10 vol were sold in both japanese (toei sticker)& HK version (no sticker).
The following were just made in HK version.
For your info there are other figures up to vol 42 with Dragon ball gt licence.
These dragon ball z figures are articulated (arms +chest) and got some removable parts (clothes).
These figure are awesome for any vintage-figures collector and send you back in the 90's!
VIDEO REVIEW!