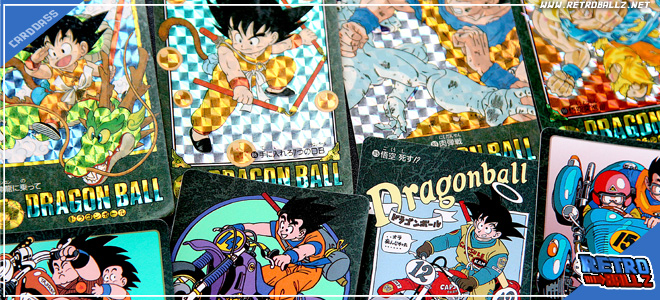 VISUAL ADVENTURE PART 3 by BANDAI (1991)
We have here the third part of visual adventure.
These dragon ball cards are very cool. A very intense card of ssj goku, oldschool little goku with his monkey tail, and very nice artwork of goku and gohan on a robot scooter …Visual cards are very varied as you see.
Total: 42 cards
VIDEO REVIEW!