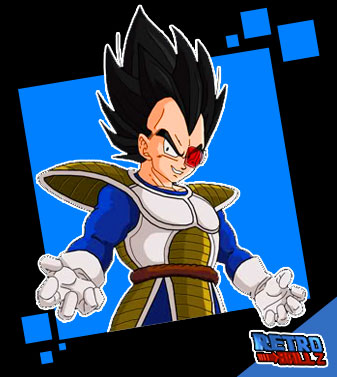 Welcome in the Help Zone Retrofan !
Here are the answer of the most common questions.
How much do they cost ?
Is there a cotation for dragon ball cards ?
There is no quotation for dragon ball cards.
Take a look on several auction websites to make your own idea.
What collection is my card ?
To identify a card take a look here
( dragon ball cards collections)
Are my cards genuine or fake ?
The detailled answer is here
What is reg ? What is prism?
Basicaly there are 2 types of cards:
regulars with no effects and prism cards with shinny effect (Prism types here )
REG / REGULAR
Basic card with no effects.
All the cards of a part make a REG SET.
PRISM
A card with prismatic/shinny effect like HARD, SOFT…prism types here
All the prism cards of a part make a PRISM SET.
FULLSET
A FULLSET is a full part completed: REG SET+PRISM SET.
UNOFFICIAL CARD
It's a card serialized without official DragonBall licence.
Unofficial cards here
FAKE
It's a copy of an existing card with or without modifications.
SUNFADE
A card is called "sunfade" when it was discolored by sun exposure.
PULLPACK
It's a pack containing several paper envelopes See a review here
VENDING MACHINE
It's a machine that sells Dragon ball CardsSee the different machines here
WHITE BOX
A box containing cards to refill VENDING MACHINES. They are called white boxes because they are white with 1 color print.
10 MOST COMMON MISTAKES