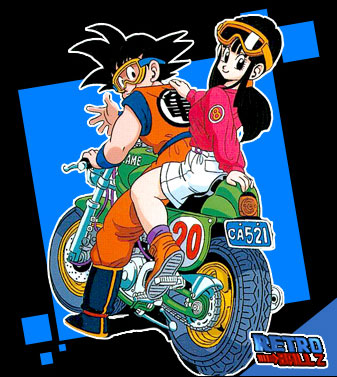 Dragon Ball is for sure the most famous Manga/Anime licence of the world ! Ever ! Just like Star Wars, Dragon Ball flooded the world with derivated products known as "goodies".
From mangas to figures, from food to video games every kind of products were sold with Dragon Ball logo on it.
Of course if you are a cosplayer you can find anything from crystal balls replicas to battle scouter !
Dragon ball products… there are over 9000 !
Discover some of these cool vintage items here !