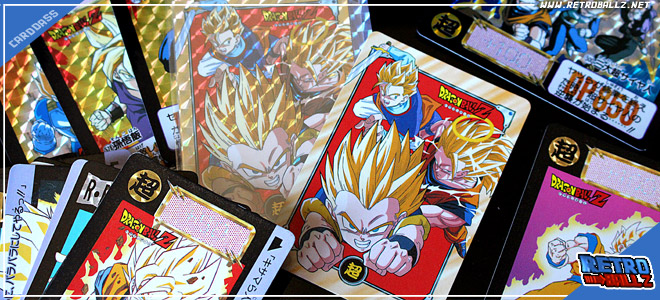 SPECIAL ASIA PART 2 by BANDAI (1995)
Special asia part 2 is the best of hondan prism from part 4 to 8.
Most of the prism are transformed into regular cards and some are still prism cards. Bandai HK added 1 exclusive prism card and 1 exclusive regular card !
Sold in Hong Kong not in Japan !
Total: 44 cards
35 regulars
7 prisms
1 special regular
1 special prism
sold in vending machine
VIDEO REVIEW !