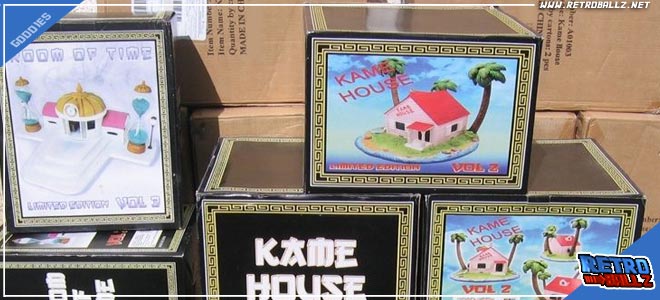 Made in 2006 by a French company called "Custom Arts", there are 3 different dragon ball diorama and each is limited 500.
– Vol 1 budokai tenkaichi arena
– vol 2 kame house
– vol 3 time room
Manufactured in China, they are very good quality though and were designed to display your gashapon HG figures.
Be carefull the arena doesn't fit in ikea detolf !
If you like Dragon Ball & gashapons, then it's a must have !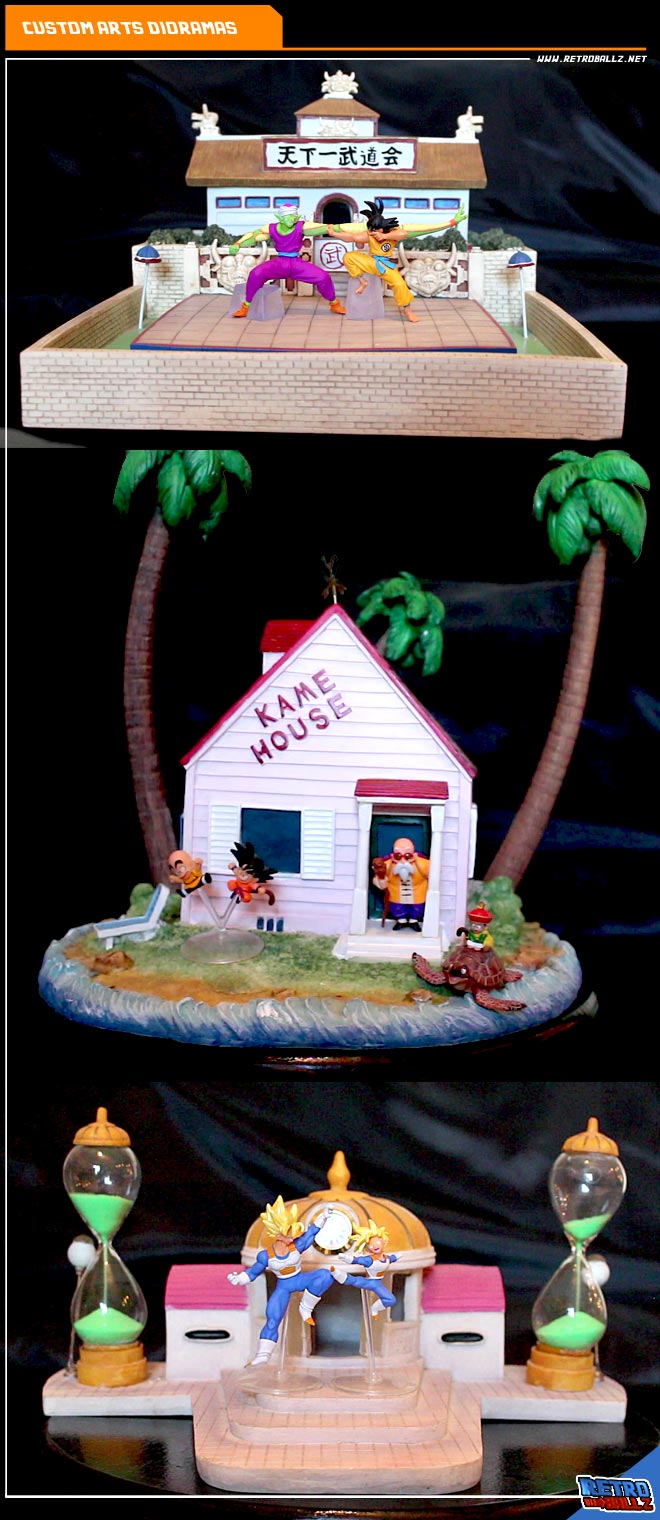 VIDEO REVIEW!