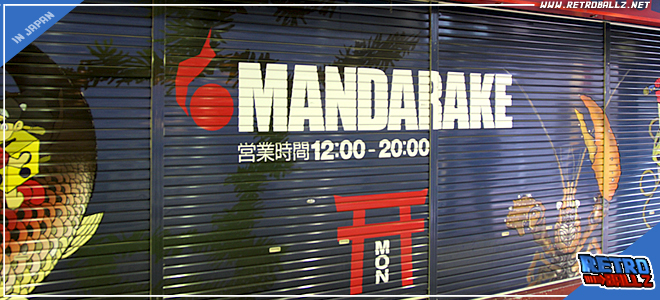 Mandarake is THE holy land for otakus open every day from 10 am to 8 pm!
Every fan of goodies, figures, mangas and dragon ball cards will find there, for sure, many awesome stuff !
In this video you will discover the 3 main Mandarake located in Tokyo Japan. If you are a real otaku then you MUST go there at least once in your life !
MANDARAKE IN VIDEO !